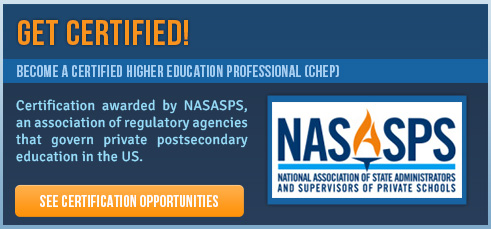 I want to:
Develop My Employees

Scale your training with affordable online employee development solutions
Take advantage of over 100 online courses to enhance your training efforts
Address specific employee skills gaps through targeted online training
Improve employee morale and retention while planning for succession
Boost employee credentials through National Certification
Improve workforce agility and collaboration through cross-training
Build a compliant culture and enhance institutional effectiveness
Improve student retention and outcomes

I want to:
Develop Myself

Meet your professional development goals with targeted online training
Earn continuing education credits with online courses that fit your schedule
Master your current job function and prepare for career advancement
Prepare for career transitions through cross-training
Learn and share with your peers
Exceed your existing and future performance goals
Boost credentials through National Certification

I want to:
Use My Enrollment Key to Take a Course

If you have an enrollment key, find the course that you would like to take and use your key to enroll in the course. Once enrolled, we recommend that you complete the course over a period of 4 weeks. If you have already enrolled in a course, you won't need to re-enter your key to return to the course.
"
"
The learning activities, discussion forums and assessments in the online courses go beyond mere lecture content and work together to provide a twenty-four by seven interactive learning environment. Such interaction cements knowledge at a higher level and helps to transfer concepts and applications to the workplace.